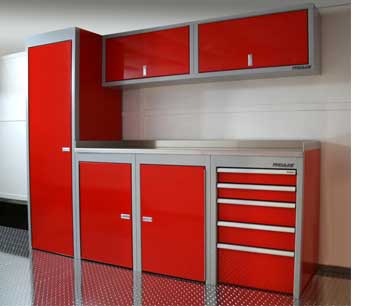 Sportsman II™ SERIES
Trailer & Vehicle Cabinet Combinations

**FREE SHIPPING** anywhere in the 48 contiguous states
Order Sportsman II™ SERIES Trailer & Vehicle Cabinet Combinations online now.
**Free shipping valid only within the 48 contiguous states
**Other restrictions may apply.
**Offer ends soon.
Garage and Trailer accessories on sale! Up to 27% off. Click on products below for more details.
ARE You Ready to Get Started?
We have a team of customer service experts ready to assist you today!